I am posting a few items that you could get me for my Birthday. Did I mention its coming up? Its on Tuesday November 29th as it falls on every year. See below for a few choice gift items.
I need a new helmet. I do have one, it does have a little crack that I found a month ago. They say your supposed to replace your helmet once you have crashed on it because they say it compromises the integrity of the helmet. Not sure I believe that, sounds like a conspiracy to me. But, just encase its true here is a link to a new brain bucket.
http://www.nashbar.com/bikes/Product_10053_10052_522173_-1_202695_10000_
My cycling knee warmers are getting worn out. I mean, I have only had them for 8 years. They still work but they are getting some holes in them.
http://www.nashbar.com/bikes/Product_10053_10052_511951_-1_202151_10000_202511
My GPS has started to die on me. I can't keep it on my handlebars because the battery jiggles loose and it turns off. I can still use it, I just have to put it in my pocket. Not very convenient to look at. GPS is an important gadget. Check it out.
http://www.nashbar.com/bikes/Product2_10053_10052_516234_-1
Well, you all know how much I love riding bikes. I think I would love a Cross bike. One that I can ride on the road in the winter with some knobby tires and go on some dirt roads as well as some trails. It would also give me the opportunity to race Cyclocross. Something I have been wanting to do for a few years now.
http://www.cannondale.com/2012/bikes/road/cyclocross/caadx/2012-caadx-5-105-21567
How about some Jazz tickets? I bet you could get em pretty cheap right now?
I could also use some lighter weight ski pants.
http://www.backcountry.com/patagonia-snowshot-pant-mens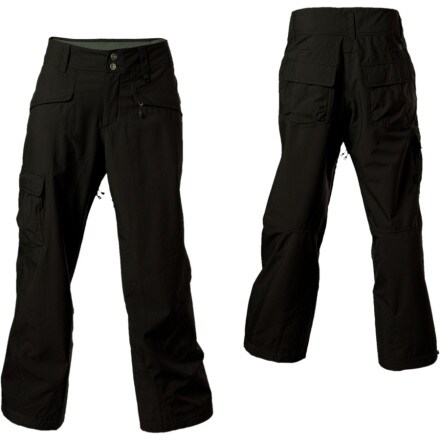 That should give you enough variety to choose from I think? If you need some other ideas just give me a shout. I am sure I can find some other things.
Last year we were skiing some pretty good snow at this time.
Is it too much to ask for some more?